Latest PSN additions
In January 2020, after a couple of leaks originating from gamstat.com, Sony fixed the PSN API and it stopped showing files for the unrevealed games.
The games tracker feature no longer works.
You can still enjoy the rest of the site – statistics on the PlayStation games.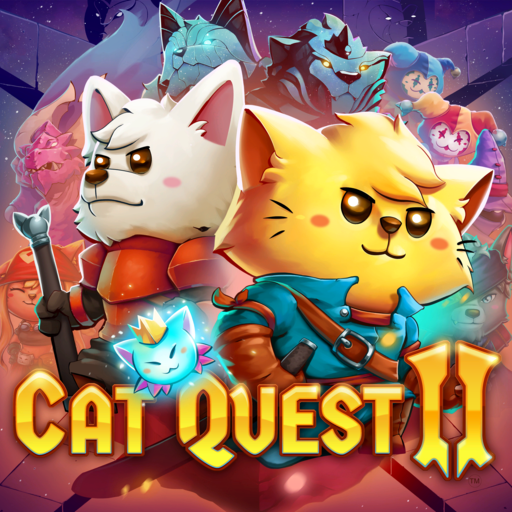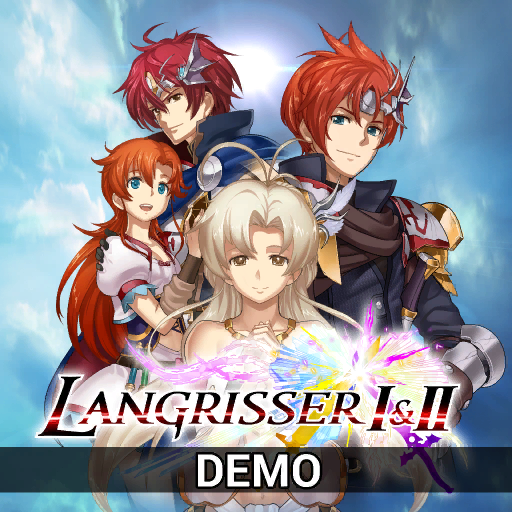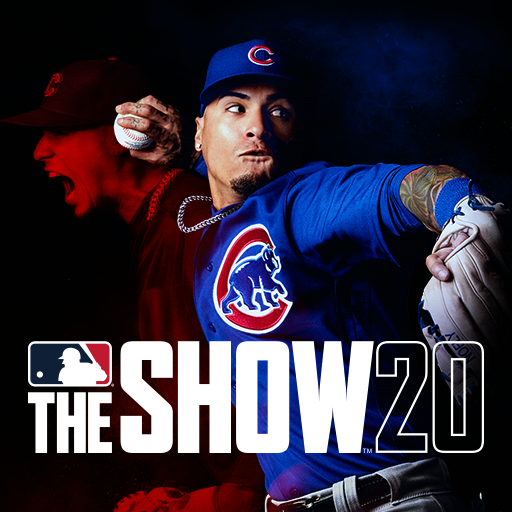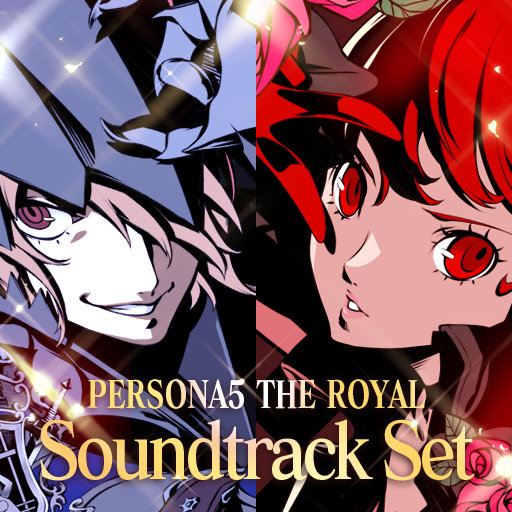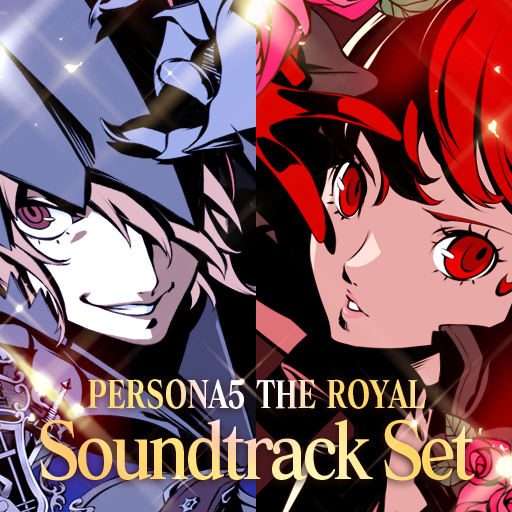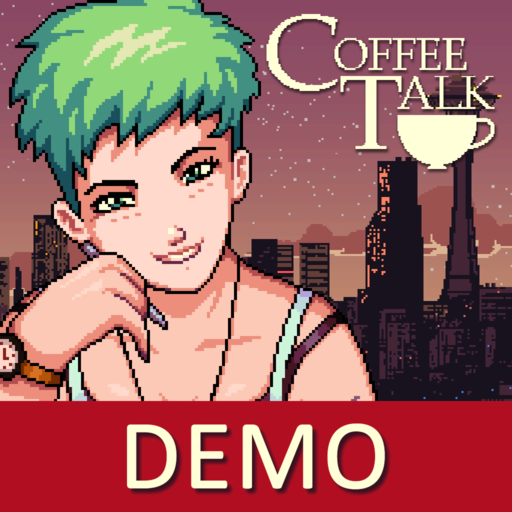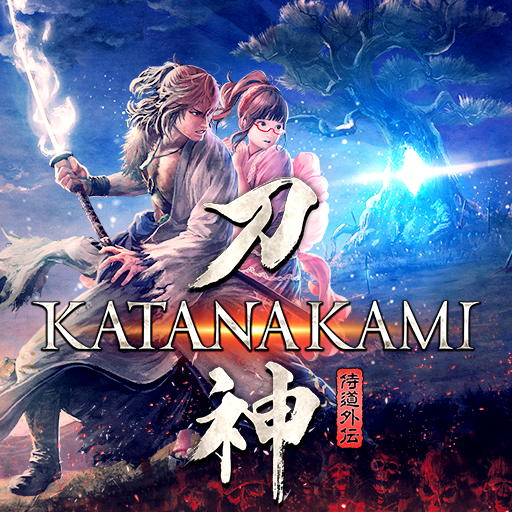 The numbers on gamstat.com are not official, this website is not affiliated with Sony.
Every estimate is ±10% (and bigger for small values).
Please read
how it works
and make sure you understand the meaning of data before you jump to conclusions.